DMCC Summer Championship 2019 ends ....
The Dublin Model Car Clubs 2019 Summer Championship finished on Sunday 22nd Sept , and we got to award the winners.
It was an exciting championship with extremely close racing, and most podium positions werent decided until the last round
Click here to see the full results of each round....
Before getting into the podium positions, all drivers are graded based on their ability, this championship sees all the grades awarded. So those who came top of their group in 2WD were all awarded trophies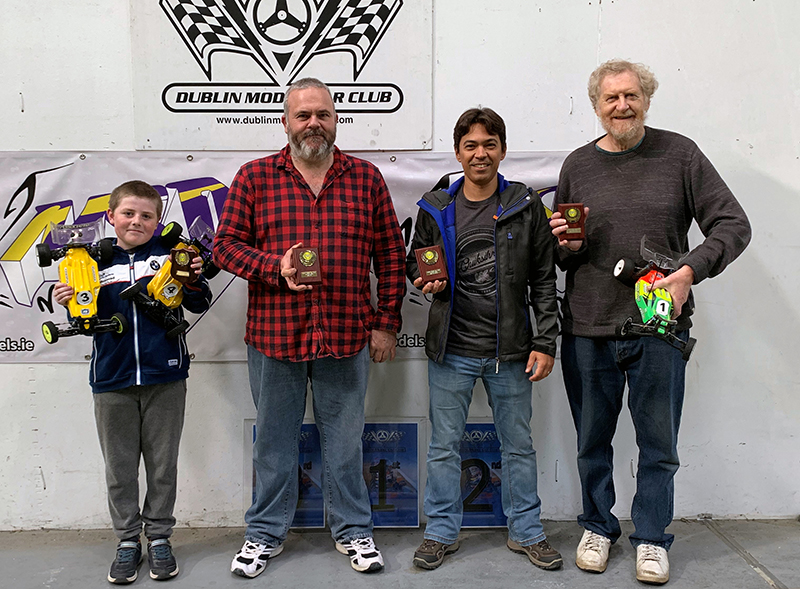 Left to right: Sean, Jason, Danilo, Ken
Best F2: Jason Demaine
Best F5: Ken Gordon
Best F6: Danilo Peixoto
Most Improved Driver....
Sean Ryan was awarded as the clubs most improved driver. Sean has been at the club on and off over the last few years, but in the last few months his driving has come on in leaps and bounds. When deciding who was to get this award, the committee watched a number of drivers, however after seeing Sean race last week it was an easy decision. He was overtaking other drivers like a seasoned pro! Well done Sean!!!!!
The podiums....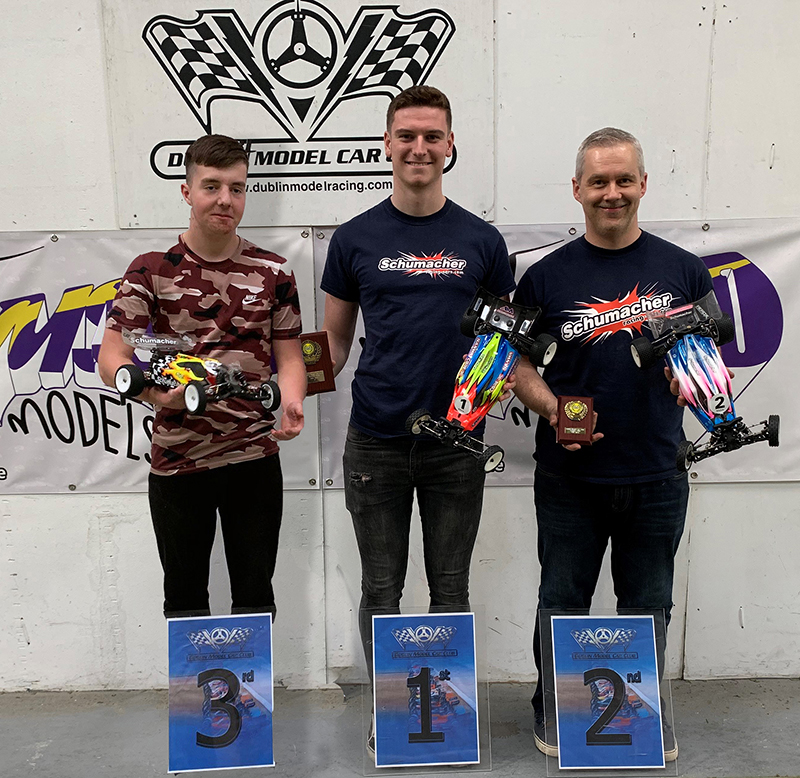 2WD Open Winners
1st Dylan McBurney, 2nd Denzell McBurney, 3rd Alan Thompson
In 2WD Clubman we were delighted to see the Demaine Bros win in their first championship. (And Jack of course!!!)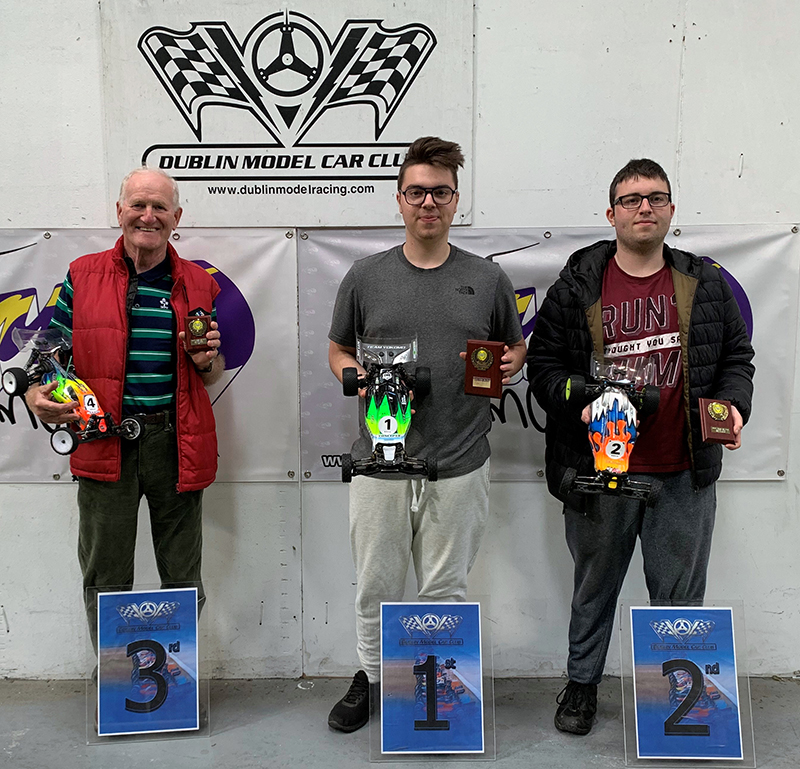 2WD Clubman Winners
1st James Demaine, 2nd Wesley Demaine, 3rd Jack Cunningham
4WD Open Winners
1st Dylan McBurney, 2nd Alan Thompson, 3d Denzell McBurney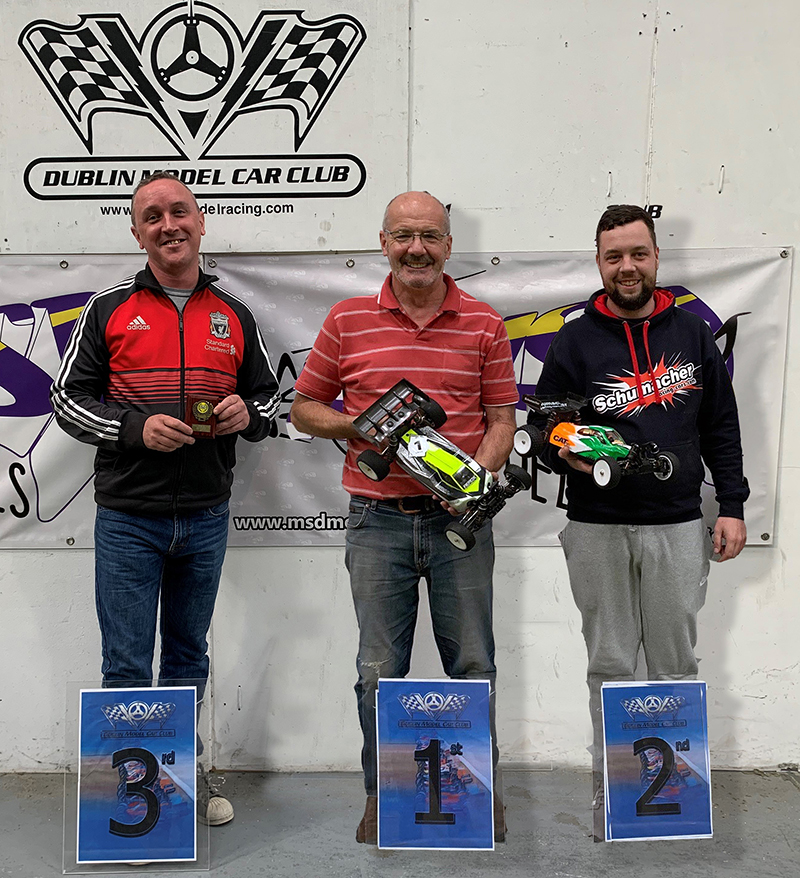 4WD Clubman Winners
1st Ivan Thompson, 2nd Emmett Farrell, 3rd Gary McCurry
We cant promise perfect photos for drivers who werent there for the group pic :) :)
We would like to thank all drivers for taking part and we are looking forward to the Winter Championship starting in a few weeks.