DMCC Christmas Grand Prix 2019.....
Well that was one of the most fun Christmas GPs we have had. We hope everyone who attended feels the same, and had lots of chocolate!
Not a single santa hat at the drivers briefing though!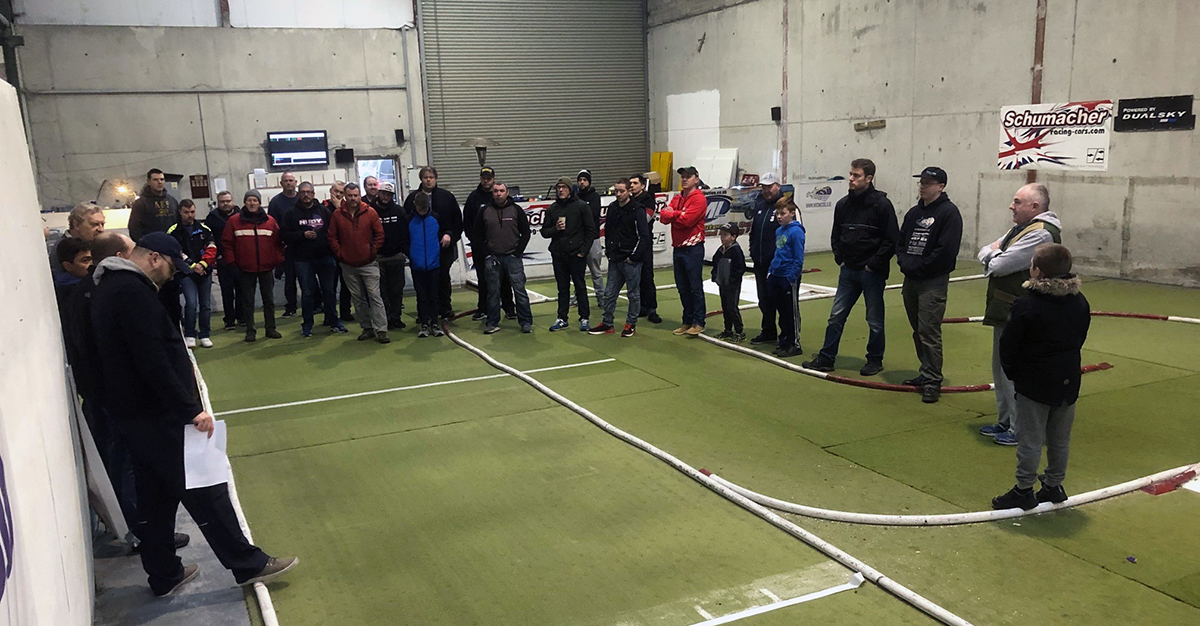 Well done to all the winners
2WD Clubman
1st Danilo Peixoto, 2nd Sean Ryan, 3rd Garry McCurry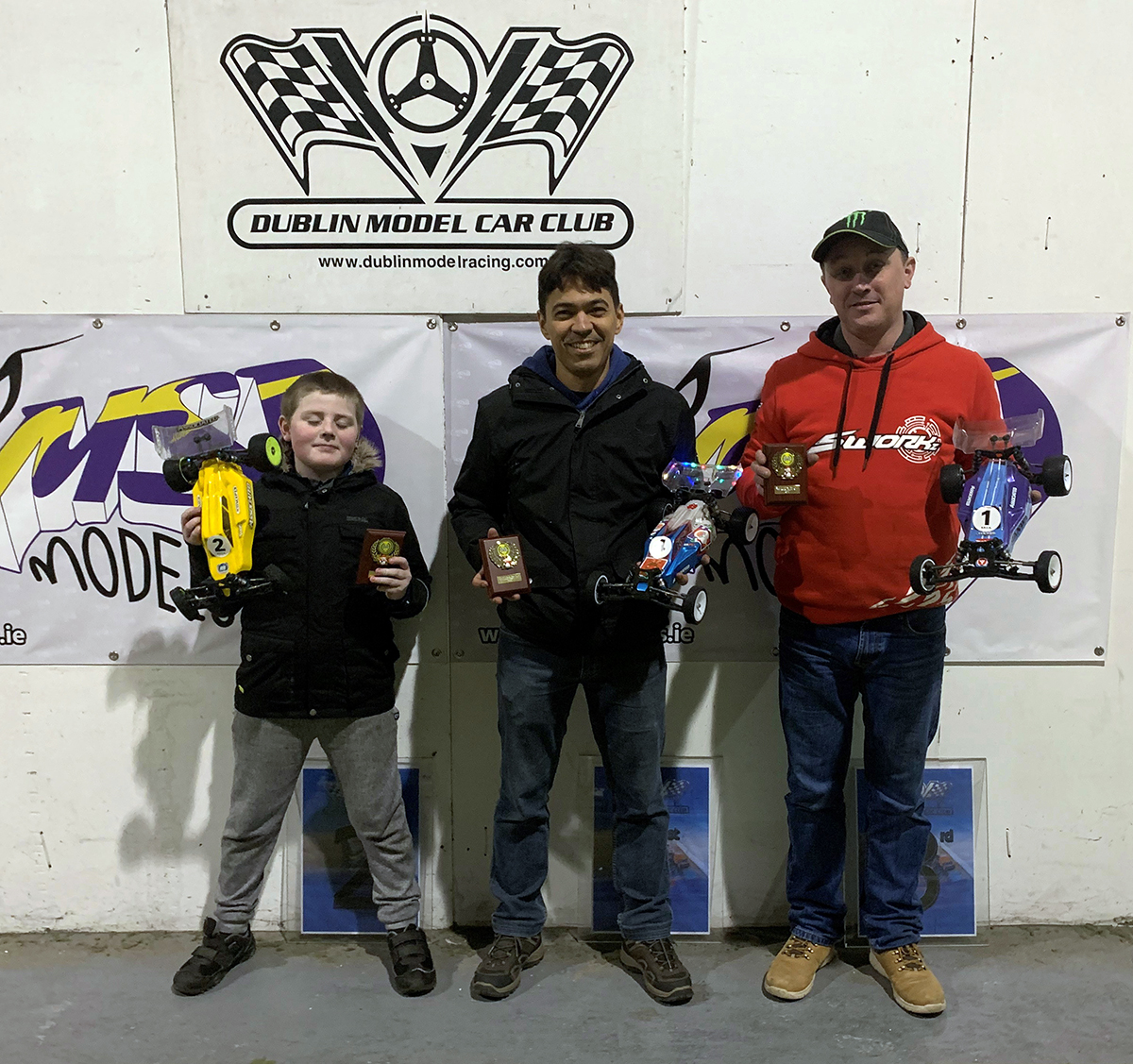 2WD Open
1st Denzell McBurney, 2nd Mick Bolger, 3rd Alan Thompson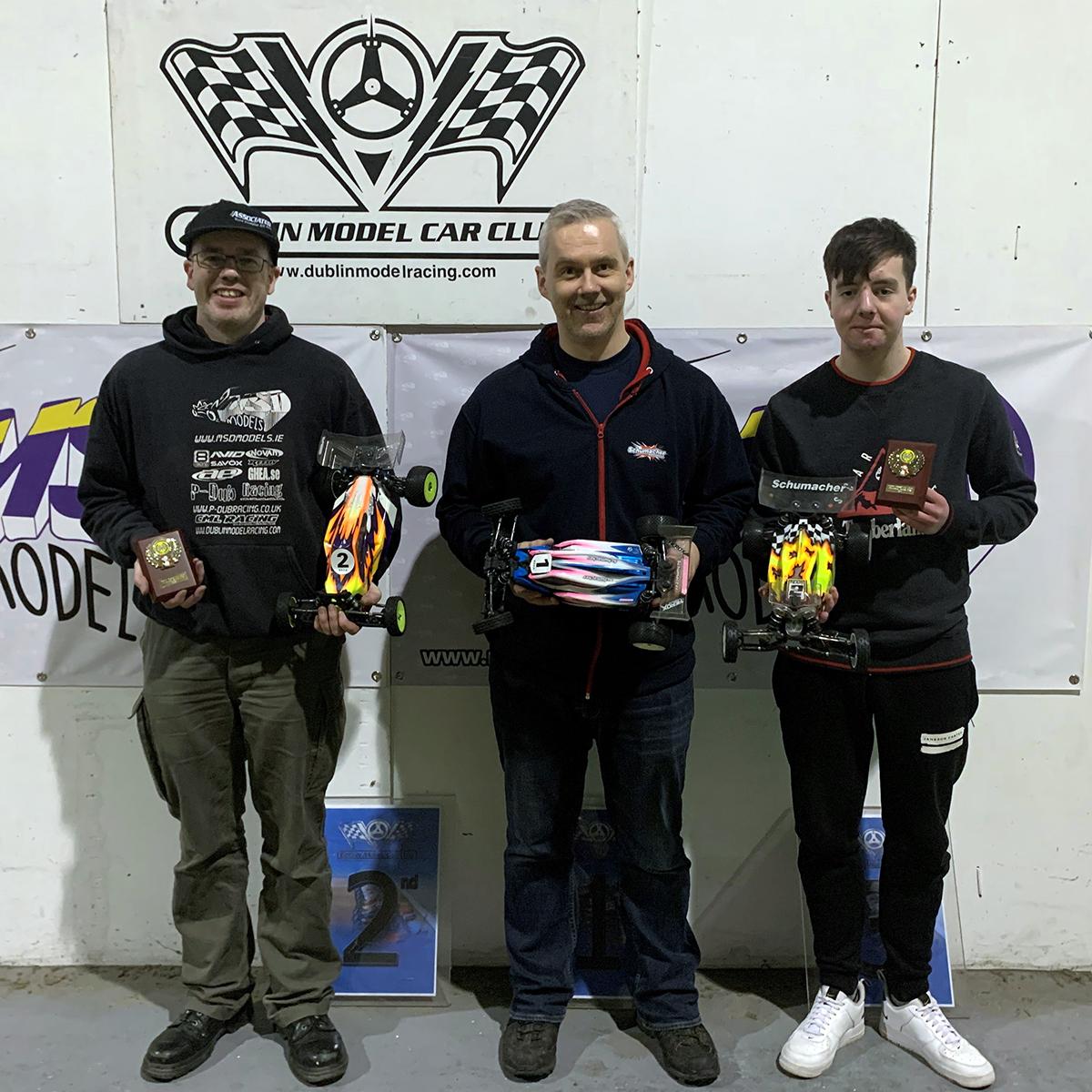 4WD Clubman
1st Emmett Farrell, 2nd Garry McCurry, 3rd Marcin Debowski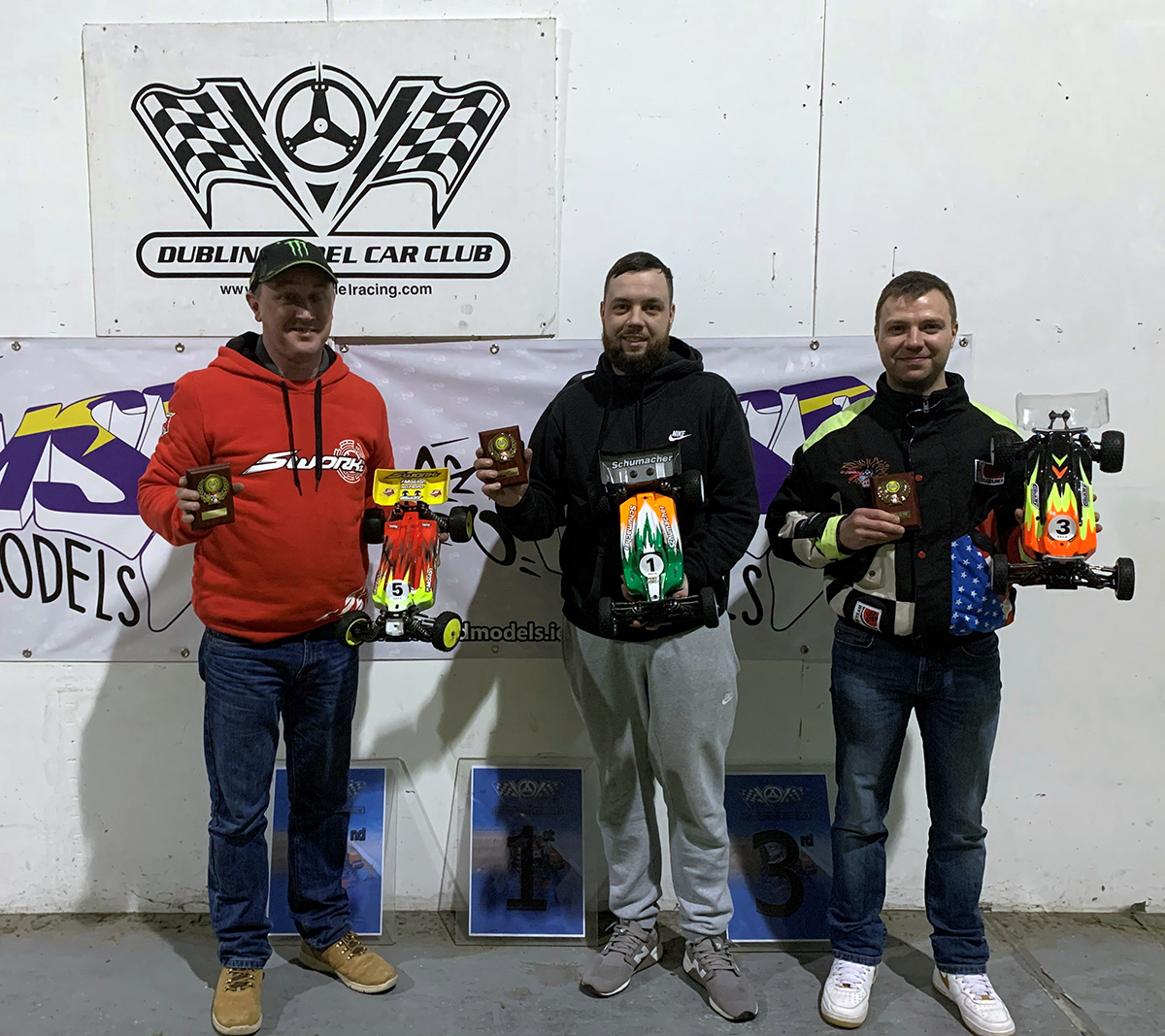 4WD Open
1st Denzell McBurney, 2nd Colin Whelan, 3rd Curtis Hughes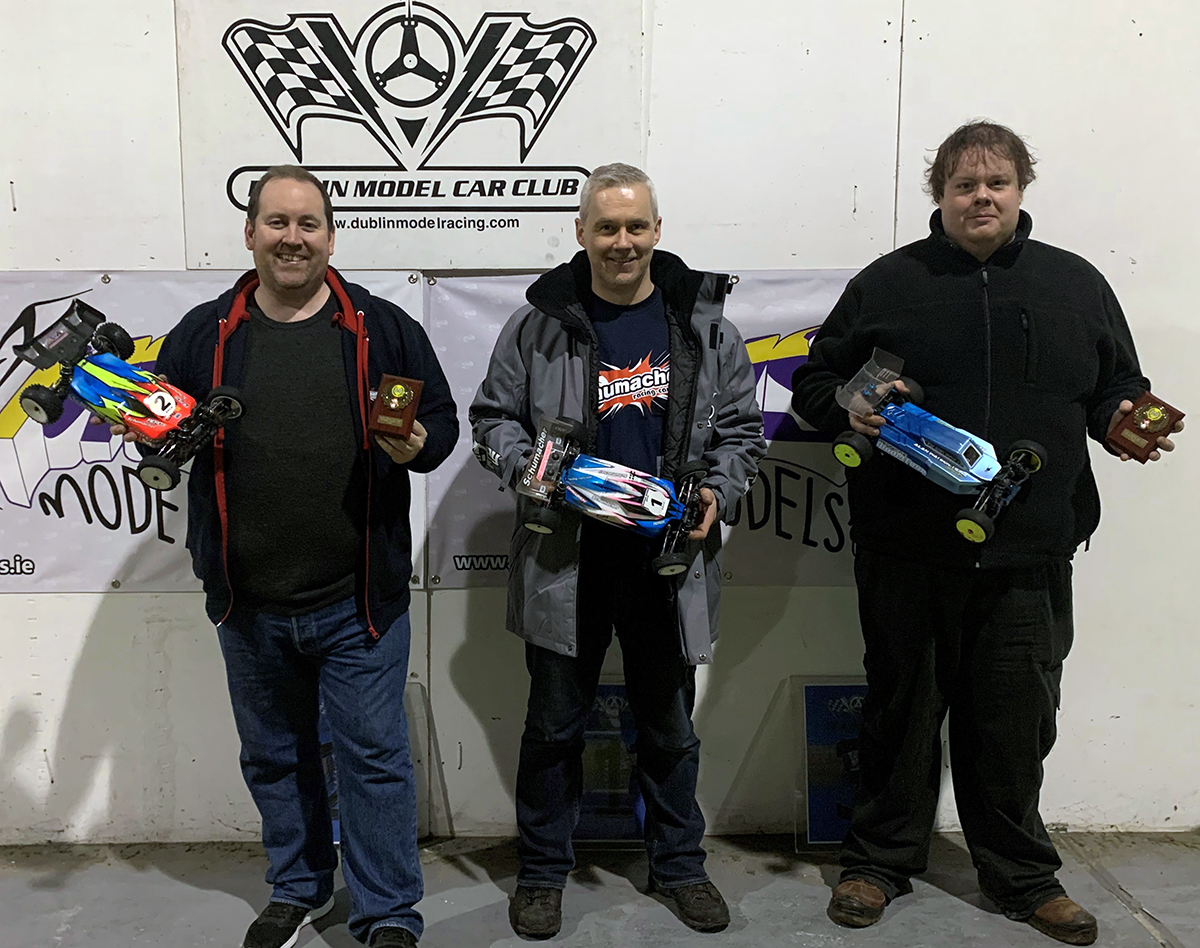 Junior Drivers awards
Best Junior 4WD, Jason Ferguson
Best Junior 2WD, Dylan Magee
Most Improved Driver, Ryan Magee
We hope everyone had a great days racing, and we look forward to seeing you all in the new year!!!!!!