DMCC Christmas Grand Prix 2018.....
There are many famous races around the world, Le Mans 24 hour, Daytona 500, the Monaco GP. But the one that beats them all is the Dublin Model Car Club Christmas GP.
Christmas is a great time of year where we get to spend time with family, but we all know that theres only so much of Grannys christmas pudding farts we can take. And usually by 30th the next person you see in a christmas jumper with LED lights, you want to stab in the eye with a body reamer........sooooo...
The DMCC are holding their annual Christmas GP on Sunday December 30th at The Naul. Doors open 9:00am. First heat will be 10:00am sharp!
If anyone requires excuses as to why they are going model car racing over christmas, get in touch as we have a number of pre-prepared ones for you to use.
Strictly a no christmas jumper zone.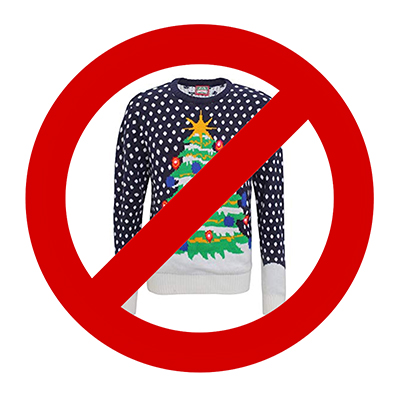 Race info...
Not that it matters, as no matter what format we are doing... you are going racing!! But....
Race Fees for club members: €5 per class.
Non Members race fee: €10 for first class, €5 for second.
Race day is open to all.
Format will be 3 rounds of Qual (5 minutes) and a 3 Leg Final (6 minutes), so please be on time as we have lots of good racing to do!!
There will be trophies for podium positions in each class, and a special gift for all entrants (...and it not tyres).
*****All racers must supply presents/mince pies to the Race Director*****
This is not a pre entry event, just show up on the day!